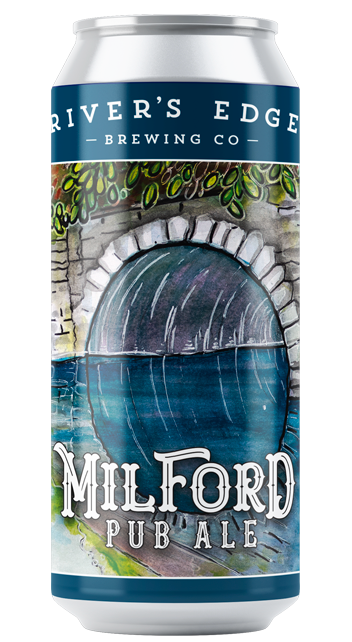 STYLE: English Ale | 5.3% ABV | 30 IBU
2019 GABF award winner. An English ale, with a toasty malt flavor and aroma, complimented by the fine hop bitterness. Warm, inviting, and charming, we felt "Milford" was the perfect name.
STYLE: Kölsch | 5.3% ABV | 21 IBU
Crisp, clean, refreshing and easy to drink with a slightly sweet body balanced by the addition of German Magnum hops, this delicate brew has a slightly spicy floral character.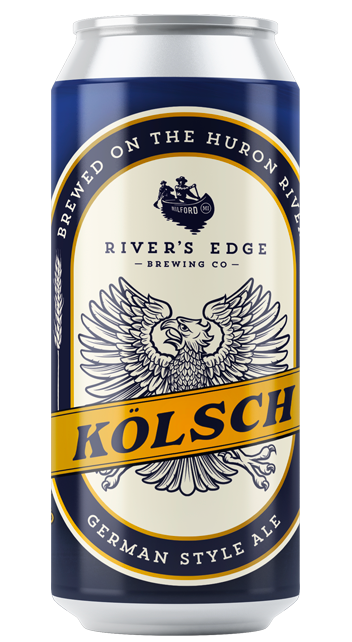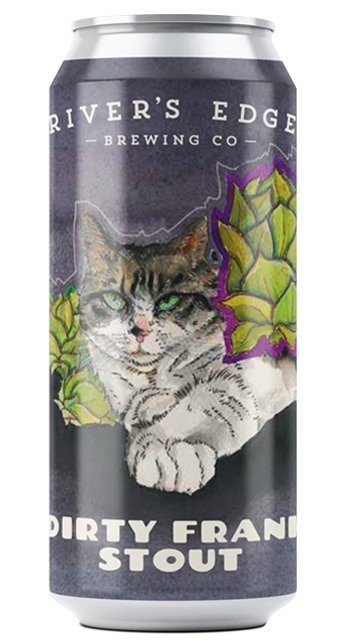 STYLE: Stout | 6.9% ABV | 33 IBU
This full bodied Stout has it all- Mild, Brown, Rye, and smoked malt, plus a bit of molasses. Roasty and chocolatey, yet big and loud like a grunge b-side, this brew has the smoothness and balance of a cat. Gold Medal at the 2016 Great American Beer Festival, and Bronze Award Winner 2016 World Beer Cup!
STYLE: COLD IPA | 6.8% ABV
With a decent amount of peach + stone fruit aroma, this crisp favorite is made with Amarillo hops from @hopalliance + Simcoe hops from @yakimachief and has notes of pine, citrus, pineapple and watermelon.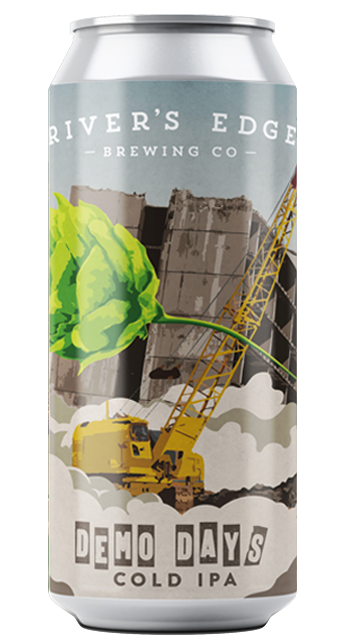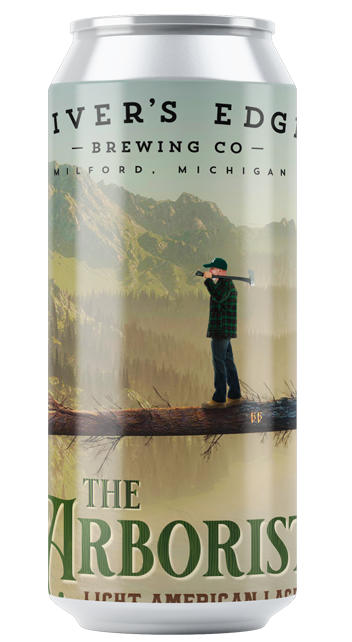 STYLE: Light American Lager | 4.7% ABV
An American Light Lager and a tribute to a special friend who enjoyed the simple things in life…family, friends, the great outdoors, and a great crisp and refreshing beer after a hard day's work. It's light, earthy, floral, and crushable. 
Fill out the form below to order your keg and a member of our team will be in touch.